Registration and welcome coffee
Opening remarks from the Chair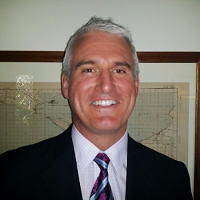 Roger Rooney
Smart Cities, Smart Parking and Digital Transformation Consultant
Learning from Croydon Council's award-winning school streets project
How the project was implemented
Key considerations from the parking teams
Overcoming challenges and lessons learned
Reviewing results on how this has improved safety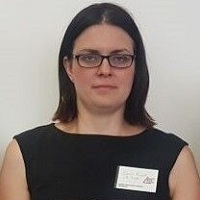 Sarah Randall
Head of Parking
Croydon Council (UK)
Uncovering the benefits of a human centred approach to parking to create better places and cities
Creating an engaging and productive environment throughout our cities
Changing thinking from cars first to people first
Looking at users' needs and how to address them to optimise the travel experience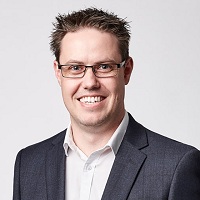 Chris Coath
Director
GTA Consultants
MAYORS PANEL DISCUSSION: Smart parking as the catalyst for smart cities
How the trends of urbanisation and population growth are forcing a rethink on the way cities are governed
Why must cities be engaged in improving citizen experience? And what role does parking play in achieving this?
What other benefits do parking offer to cities?
How parking can be an enabler for larger smart cities projects
How should parking, smart cities and technology work together
Panel Moderator: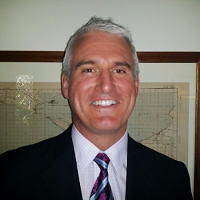 Roger Rooney
Smart Cities, Smart Parking and Digital Transformation Consultant
Panelists:
Michael Regan
Mayor 
Northern Beaches Council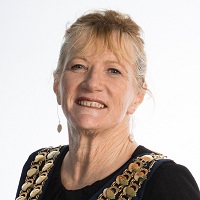 Marianne Sabina
Mayor
Shellharbour City Council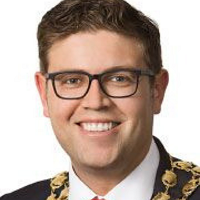 Jerome Laxale
Mayor
City of Ryde
If people don't own cars – what's the role of parking?
Re-imaging the role of parking in a future of electric, autonomous and share mobility
The role of electric vehicle charging in parking as a roadmap to electric mobility
Practical steps to future proof your car park and support a smart city agenda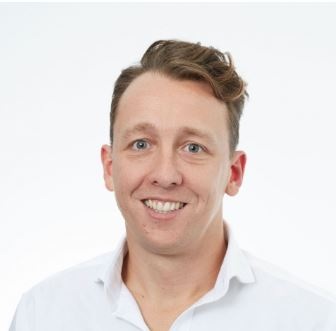 Geoff Brady
Head of Sales and Marketing
EVIE Networks
CASE STUDY: How City of Parramatta is overcoming challenges and managing parking and transport
Strategies to manage parking, facilitate bicycle access and encourage the use of public transport within the city
Overview of the City's car share locations - what works and what doesn't
How multiple methods of transport is helping to reduce Parramatta's greenhouse gas emissions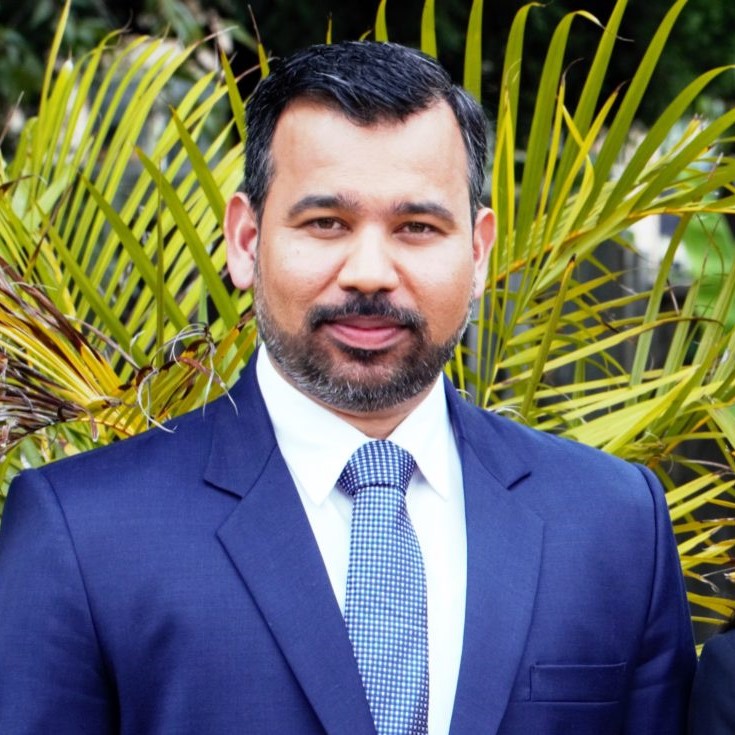 Sameer Pandey
Councillor
City of Parramatta
CASE STUDY: Overview of City of Melbourne reduction of parking for bike lanes project
How the City of Melbourne's is adopting a citizen centric approach
Assessing the infrastructure and engineering required for bike lanes
How to justify investments and revenues in the longer term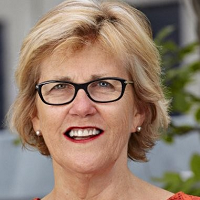 Linda Weatherson
Director City Operations
City of Melbourne
CASE STUDY: Creating more walkable and sustainable city centres
Understanding the purposes and vision of Geroges River Civic Centre
Going beyond the hype to solve parking issues
Overview of our journey in creating a more sustainable city
How offering these benefits to the community is improving citizen experience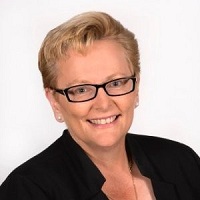 Sue Weatherley
Director of City Strategy and Innovation
Georges River Council
CASE STUDY: Adopting people-oriented approaches to smart parking
Why technology on its own won't fix the issue – and why embracing consumer behaviour as the key driver of your project is
Placing the citizens at the heart of your smart parking strategies
Hearing people's voice and understanding the citizen's needs when setting up a plan
Assessing the most suitable technologies based on a human-centred approach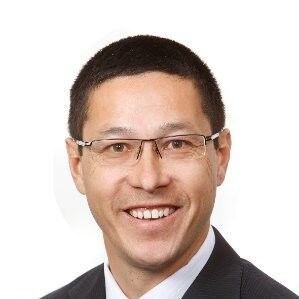 Craig Chung
Councillor
City of Sydney
Interactive discussion: The value of parking to the economic viability of outer metropolitan activities centres
This sessions starts with a presentation of a case study focused on congestion in Frankston's CBD and the difficulties of connecting with the Frankston train line. The presentation will be followed by an interactive discussion for participants to roll-up their sleeves and contribute to finding solutions to Frankston's CBD, and brainstorm how these solutions can also be applicable to their own councils.
Key discussion points include:
Leveraging Bus and Rail extensions
Piloting of new parking technologies and dynamic signage
Forecasting expected traffic and congestion growth
Replacing the out-dated car parking pricing, time limits and user restrictions
Master planning traffic flow
Locating where additional CBD and station car parking
Assessing the impact of concentrated ownership of car parking assets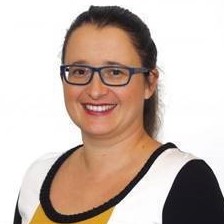 Ginevra Hosking
CEO
Committee for Greater Frankston
FISHBOWL SESSION: Investigating the challenges and shaping the solutions
In this interactive session, you'll discuss the biggest parking challenges your organisation and community are facing and brainstorm the solutions with your peers who are also trying to overcome similar issues.
The room will be divided in roundtables, and participants will be able to choose a key theme of discussion, including (but not limited to):
On-street and off-street parking
Simplifying signage information
What are the first steps to take when implementing a smart parking program
How to pick and choose the most critical projects
How to manage successes and failures
Smart parking risk management strategy
Each roundtable will nominate a participant to be the leader. All tables will have 10 minutes to discuss your challenges. Then, each leader will deliver a short presentations on their key challenges to the entire audience.
After the leaders of all tables present, they will turn to their tables, and all participants will engage in a group discussion to brainstorm and propose ideas and solutions.
At the end of the group discussion, the roundtable leaders will share the key points presented by their group to the entire audience.
Facilitator: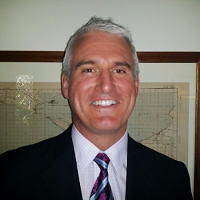 Roger Rooney
Smart Cities, Smart Parking and Digital Transformation Consultant
Mexus Quickfire Presentation
Closing remarks from the international Chair
End of Day One and networking drinks