Registration and welcome coffee
Opening remarks from the Chair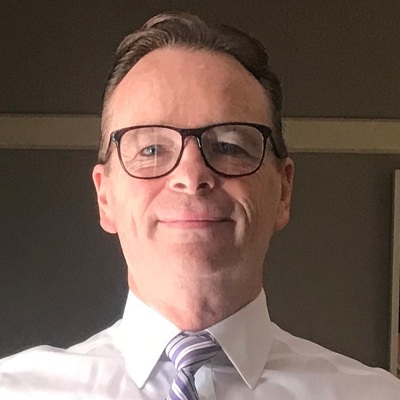 Paul Robinson
General Manager
RIAA
The role of parking in the economic development of town and city centres
MINISTERIAL KEYNOTE: Where is infrastructure and cities heading - the plan for growth in our big urban centres
Addressing the growth challenges facing our cities and urban centres
Planning for the increased uptake in smart mobility and smart parking
Establishing a positive environment for technologies to enable improved accessibility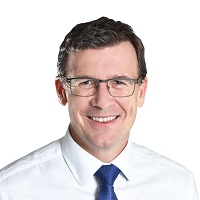 The Hon. Alan Tudge
Minister for Population Cities and Urban Infrastructure
Australian Government
Understanding where the parking industry is now and planning for the future
Outlining the challenges facing the Australian parking industry
Assessing the most suitable tech solutions for our current challenges
Parking best practice and case studies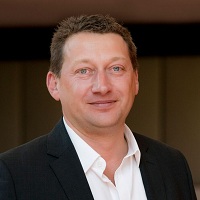 Stuart Norman
CEO
Parking Australia
Prepare for autonomous vehicles and other disruptive technology
ONLINE PRESENTATION: Brighton and Hove City's approach to the selection of locations for electric charge points
Brighton and Hove City's vision for the future of EVs
Meeting the chargepoints increasing requirements
Working with partners and residents to select the most convenient and appropriate locations
How should cities and technology companies work together?
Learning from Brighton and Hove City's clean transport strategies being adopted
How these learning can be applicable to smart parking
Paul Nicholls
Parking Strategy & Contracts Manager
Brighton and Hove City Council (UK)
CASE STUDY: Adapting to disruption by being future-ready, smart and flexible
Impact of smart and predictive parking 
The future of parking and public private partnership
How do we get there?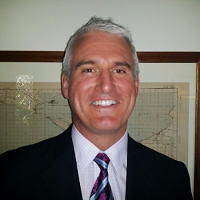 Roger Rooney
Smart Cities, Smart Parking and Digital Transformation Consultant
PANEL DISCUSSION: The growth of mobility services – influences in parking strategies
Major implications of smart mobile on parking – and ways to overcome them
Exploring the evolution of urban mobility around connectivity, car-sharing, ride-sharing, electrification and autonomous vehicles
How the evolution of urban mobility impacts parking planning and strategies
Panel moderator: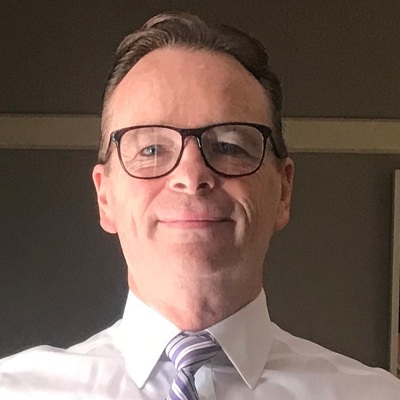 Paul Robinson
General Manager
RIAA
Panellists: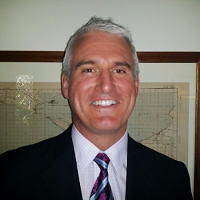 Roger Rooney
Smart Cities, Smart Parking and Digital Transformation Consultant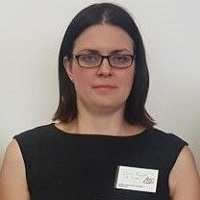 Sarah Randall
Head of Parking
Croydon Council (UK)
How integrated technology solutions enable the realisation of citizen objectives.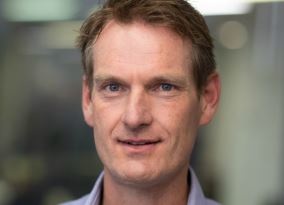 Trent Loebel
CEO / MD
Duncan Solutions
Realising the full value of both car parks and on street spaces with apps
Using open data on Switch on Darwin – insights on the smart parking project
Challenges in implementing city-scale smart infrastructure in Darwin including smart parking
Integrating infrastructure with smart services through an open IoT platform
How smart parking is helping stimulate new city partnerships
Analysing how the projects is enabling overall city growth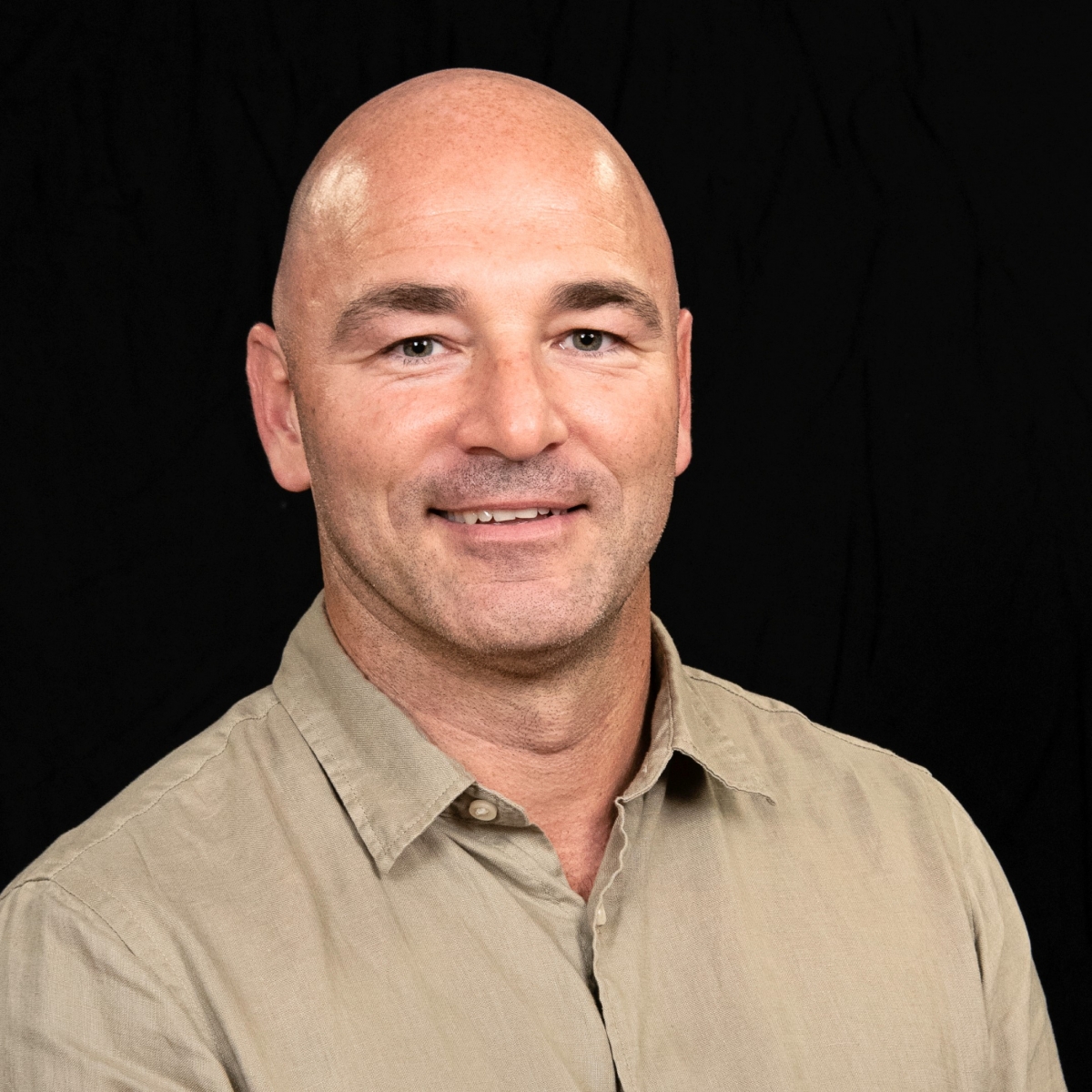 Joshua Sattler
General Manager Innovation, Growth & Development Services
City of Darwin
Finding collaborative solutions to benefit the entire community
CASE STUDY: The customer centric approach behind City of Adelaide's smart parking
Understanding City of Adelaide's smart parking end-to-end journey
The purpose behind the 2,800 in-ground sensors in on-street bays
Why keeping the end-user at the heart of our strategies was critical in our journey's success
Reviewing the benefits this project has delivered to the citizens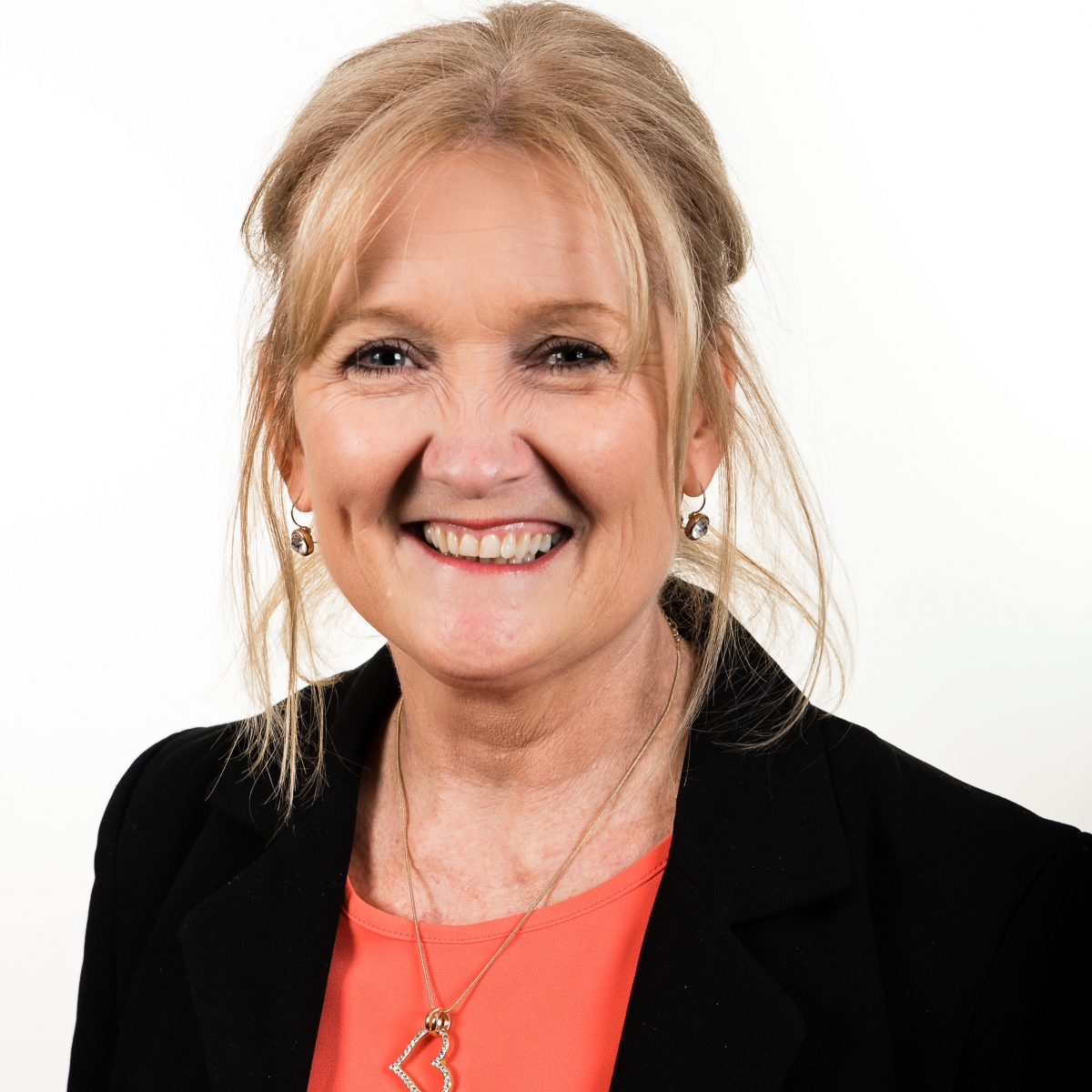 Lisa Loveday
Manager, City Services
City of Adelaide
CASE STUDY: Lane Cove City Council innovative initiatives on smart parking
An overview of Lane Cove City critical parking challenges
Exploring the council's journey in adopting innovative initiatives to solve the issues
Lessons learned during the implementation processes
Results to date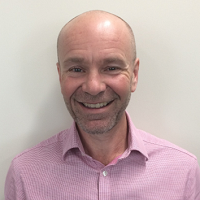 David Stevens
Manager Commercial Operations
Lane Cove Council
CASE STUDY: How the Share with Oscar APP is disrupting the parking space
Understand Share with Oscar – a better version of Airbnb and Uber for parking
Making cities smarter and more liveable through practical applications of the shared economy principles
Finding solutions with collaborative support from and benefits to the wider community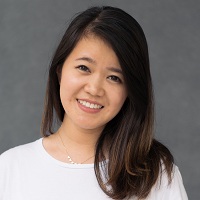 Louise Chen
Co-Founder
Share with Oscar
PANEL DISCUSSION: Meeting the needs of your community
Most councils are using similar strategies and technologies to implement their smart parking projects. But the critical question councils are asking is how these are really benefiting the community and meeting citizens' needs. This session is designed to explore the real challenges faced by citizens and find new ways and solutions to solve the parking conundrum.
How is technology reshaping citizens' behaviours, expectations and needs?
How can councils enable citizens to participate in con-creating their smart parking and smart cities?
What role does data play in achieving this?
Panel moderator: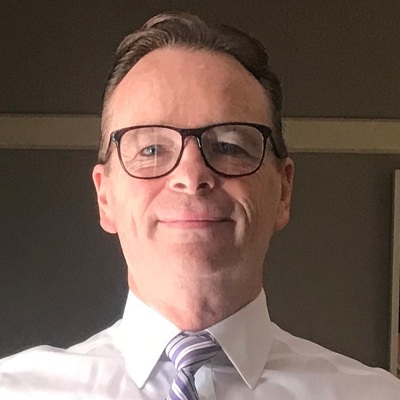 Paul Robinson
General Manager
RIAA
Panellists: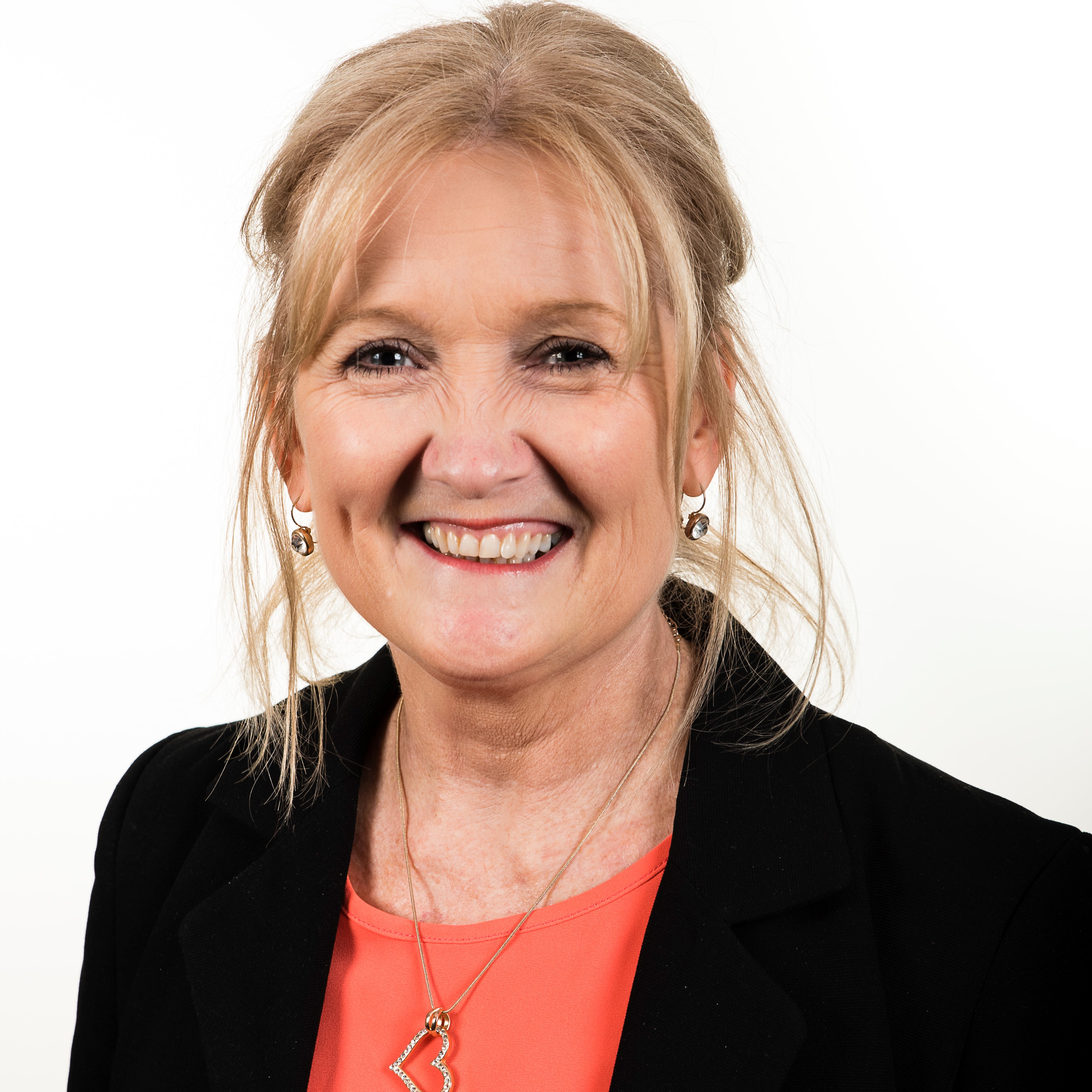 Lisa Loveday
Manager, City Services
City of Adelaide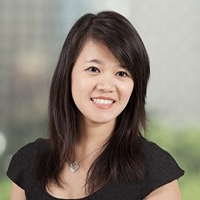 Louise Chen
Co-Founder
Share with Oscar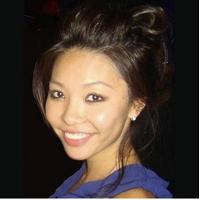 Lisa Qi
Co-Founder
Share with Oscar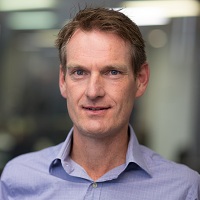 Trent Loebel
Chief Executive Officer / MD
Duncan Solutions
Closing remarks from the Chair
End of Day Two and End of the Conference